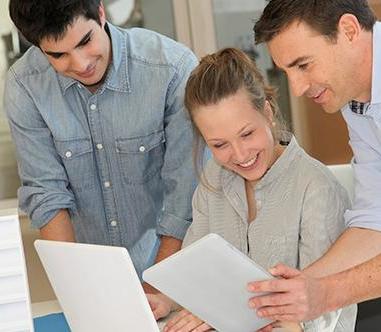 Here is some additional information about who we are, and what we can do for you?
What are we?
Work Experience Support Services provides you with a means to help get students work experience. We offer a platform that allows students to request a placement, and then the placement officer to go out and do any checks, and then record it in the system and manage all of the work experience that you deal with in an easy and efficient manner.

Who can we help?
1) If you are a work experience management company, we can help you by giving you access to our portal, from which you can add the schools that you manage, and do all of your admin work

2) If you are a school looking for a placement management company, we can hook you up with one of our management companies.

3) If you are a school looking to manage your own work experience, we can give you access to our system to manage just your school

Why Choose Us?
If you decide to use us, we believe that you will be using a quick, easy and up to date system to help you manage your work experience most effectively. Below are some reasons why we believe that we can help you.

1) Our system can help you maximise efficiency with our placement management systems that allow you to input the information that you need to know, hassle free.

2) Communication with your clients is made easy with out support systems.

3) If anything goes wrong, our audit trail can help you figure out the issues, and deal with them appropriately.

4) We offer good customer service, helping you out as quickly as possible.

5) Save yourself from extra visits by using our database of companies and previous visits by your colleagues around the country.